Jason and I just recently attended the Heart for Africa banquet with lots of other Cape G residents (most of which are our friends) that are passionate about the need to help the orphans and people of Swaziland. We got a table with some of our closest buds and had a really fun night, all the while, supporting the cause. We ate REAL good, got out our funky dance moves, had some fun convos, and bid on a few items from the silent auction. Win, win!
Jason and I before heading out for the night
The girls at our table (Heather, Andrea, me, and Whit). Somehow I look like a giant up against them!
The boys (Mark, J, Ryan, and Chris). Never a dull moment.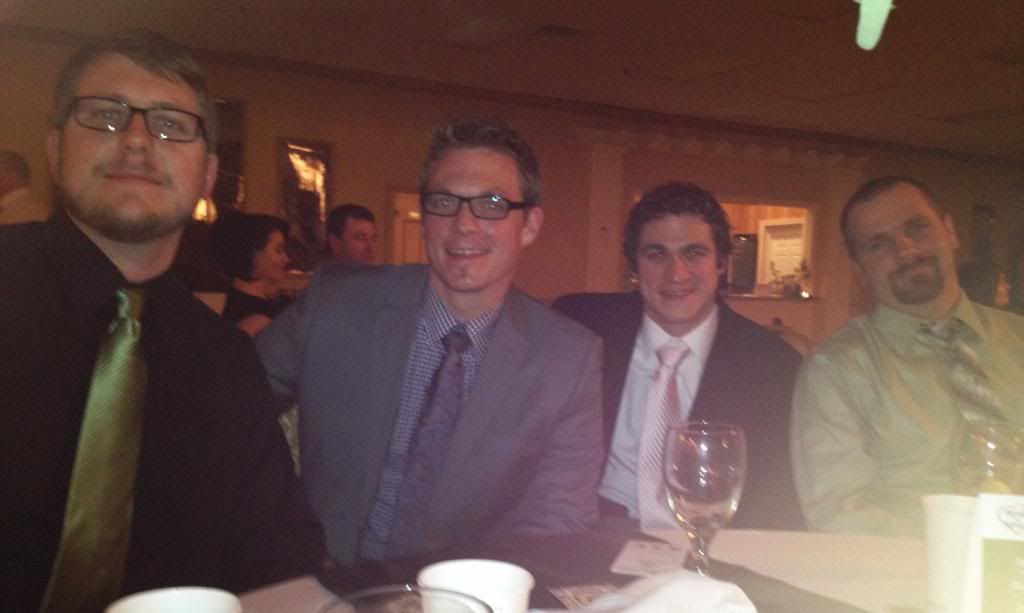 Looking forward to next year!