Ok, so this post is so late. I'm still sorting through pictures from the fall and thought I would post them regardless of how late they are because it was Charli's first Thanksgiving and I didn't want to leave it out (I can see how you do less for the 2nd baby already...we are experiencing it in every area and I hate it!). I am trying to be more intentional with making sure we do the same things for Charli. So far....I've failed. But I'm NOT giving up!
Here's an attempt for a family picture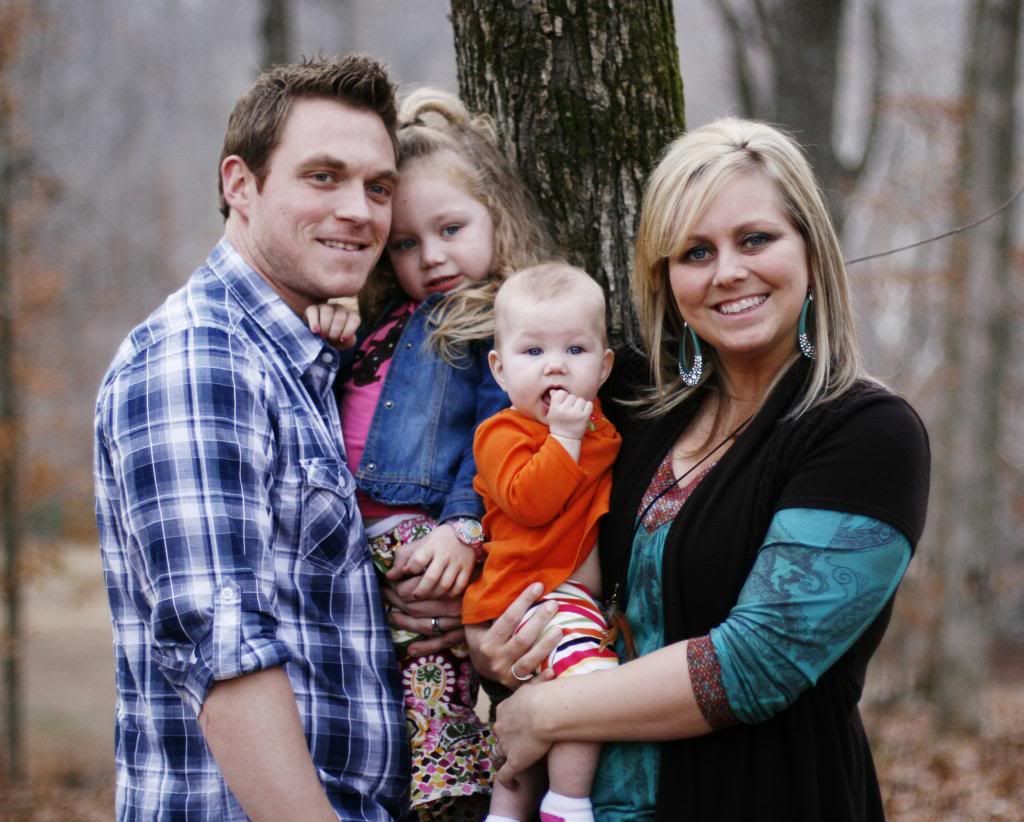 Here's Ansley and my Aunt Linda. Love this one. My aunt has been through so much in the last year and it's nice to see her smile.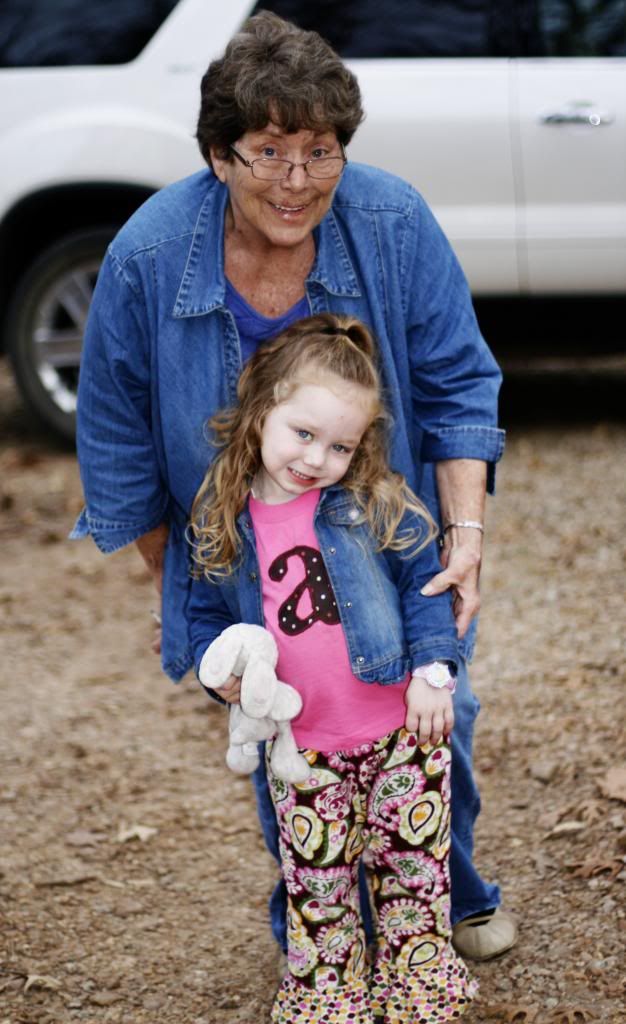 It was Gingerbread House Time with the cousins!
Shelby and Ansley were candy buds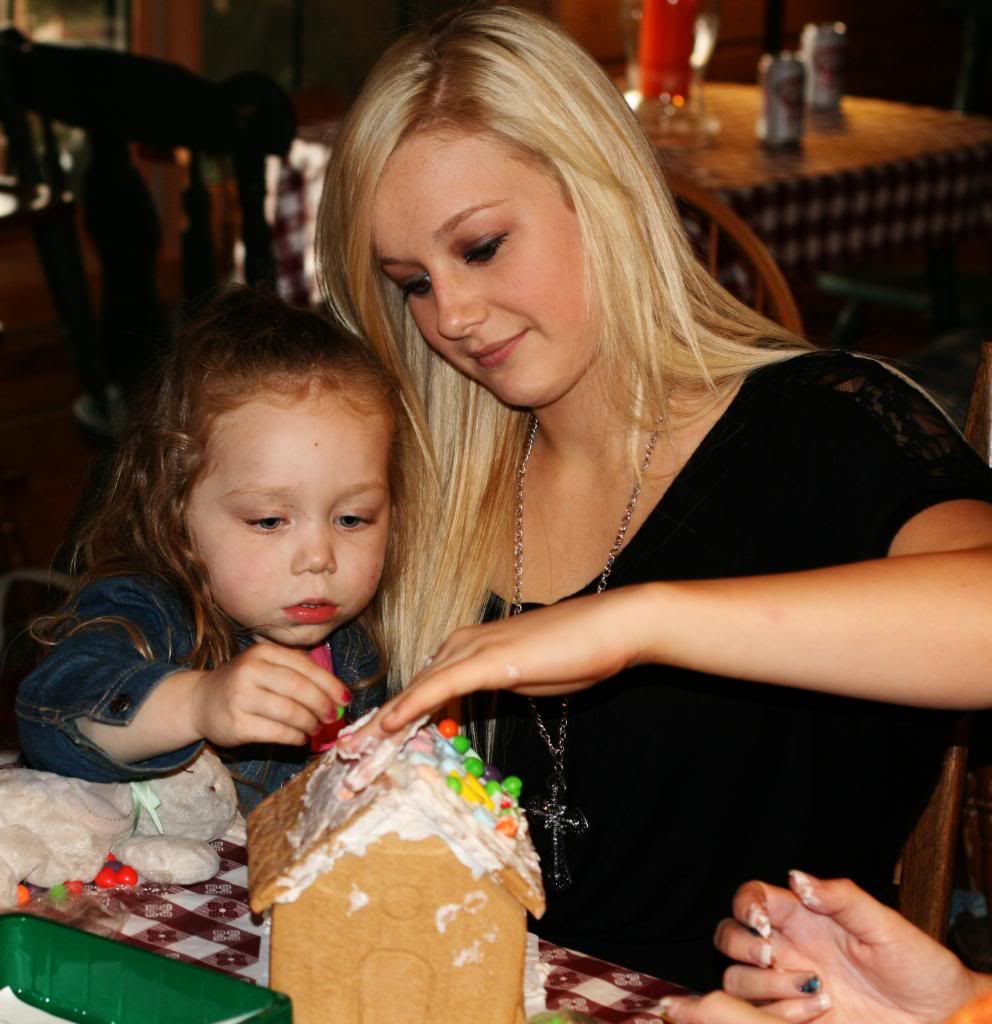 I think Ansley ate more than she glued
Charli was so sweet and Macy is such a great little helper. She's on the babysitting list for sure!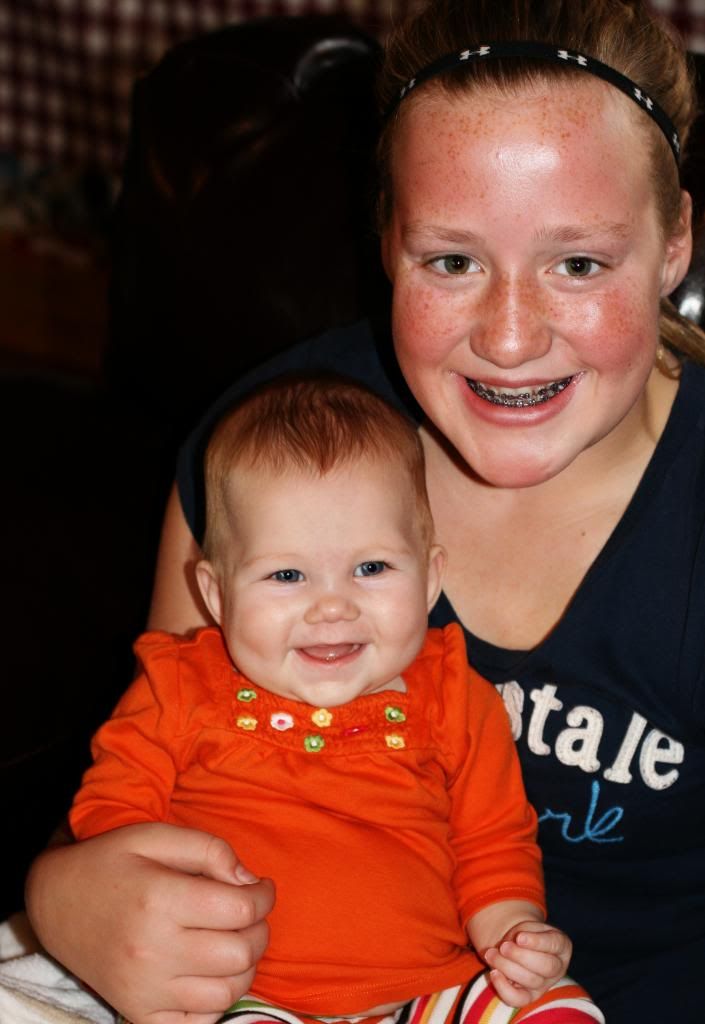 My mom and dad with the new play-doh castle and construction trucks. They spent an hour with these!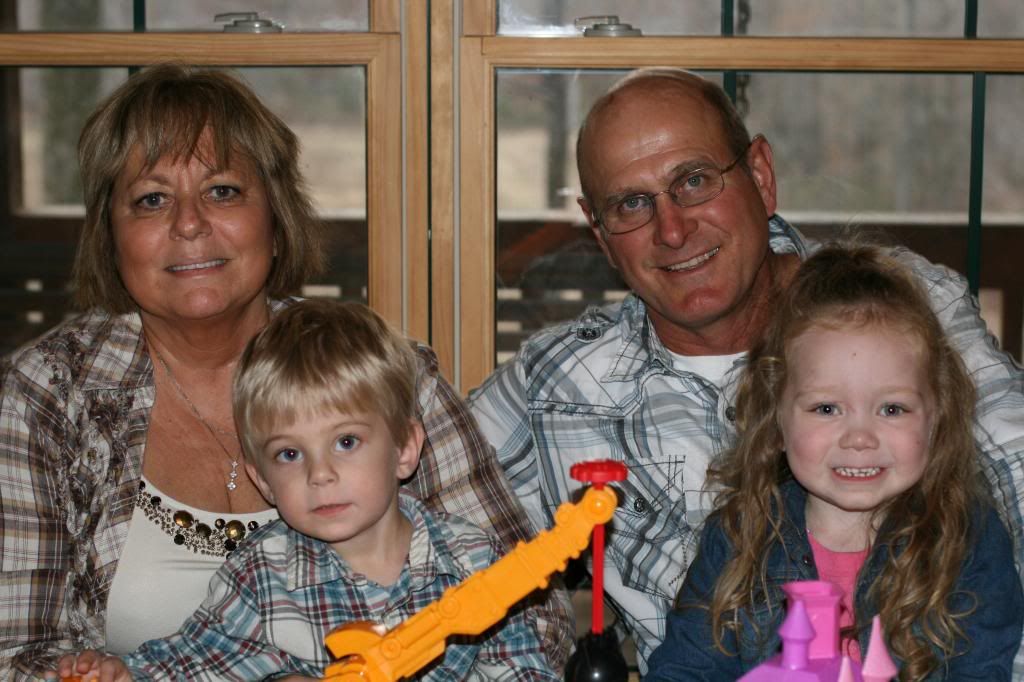 Ansley and Jansen played hard outside. It was so beautiful and a perfect day to play on the play set. Have I mentioned that they are a mess when they get together? Yep. Full blown mess. But so cute.
I wish I had some pictures of the Bandermann side on Thanksgiving, but we got there super late (everyone was almost gone) and the girls needed naps. Next year, we will be more diligent!